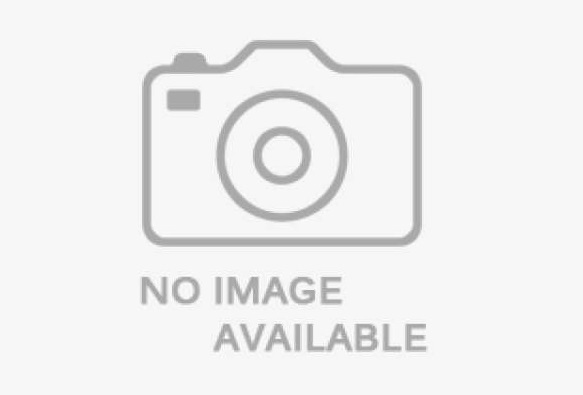 ---
---
We offer training and learning lab that are tailored to provide solutions to help increase human productivity and development.
---
We have authored and published a Computer text book, titled "Artificial Man", a pedagogic assistant in the field of academia, scholastic friendly-user interface in computing technology and also veritable acquaintance in digital literacy.
About to publish:
---
1. Principles and Practice of Entrepreneurship

2. The Significance of Motivation in the Nigerian Workforce
3. Business and Management
Information Systems Analysis and Design
4. Performance Evaluation: The Nigeria Perspective
5. Fundamentals of Database Management System
6. Essentials of File Organization and Management.
---
Enrol Now