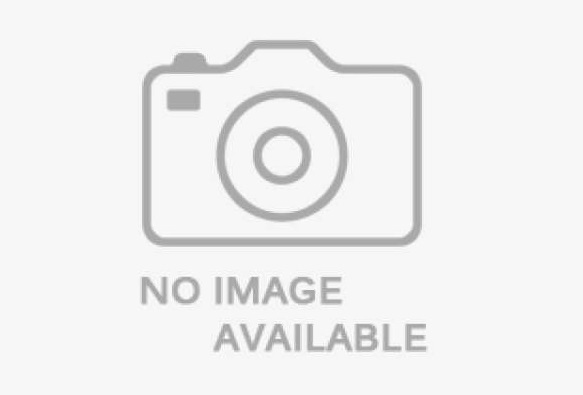 So teach us to number our days, that we may apply our hearts unto wisdom - Psalm 90:12. 
On this, the OORE MONUMENT MEDIA Crew joins hundreds of thousands of people home and abroad to fecilitate with His Royal Majesty, Olofin Adimula, Oba Adekunle Adeayo Adeagbo, Ilufemiloye 1, The Oore of Otun Ekiti on your Birthday Anniversary full of merry, today 6th April, 2021. 
---
Kabiyesi, it's incontrovertible that your reign has brought succour to Otun Ekiti, Mobaland. Your emergence has, no doubt, sent unwholesome and lingering hostility amongst some individuals and quarters which had apparently made development in the town to standstill into oblivion. 
You're truly the one in the hearts of Otun Community's sons and daughters, home and in the diaspora, as your hitch-free traditional rites had witnessed a mammoth crowd on the heels of COVID-19 killer disease. 
---
---
The soaring tone of Otun Ekiti between 27th May, 2020 and the present (11 mths) is unquantifiable. The lingering chieftaincy tussle in the community is drowning into abysmal ocean.
Your coming to the throne of your forefathers is Godly design as birds sound like birds, rats sound like rats and humans sound like humans. The whole Community in onerous voice. Individuals and corporate organizations' calls on the Palace to welcome and pay Royal homages to your Majesty on daily basis are highly thrilling.
The curiosity and dream-come-true of your international friends and well-wishers in their quest to catch glimpse of the traditional rites without considering Coronavirus pandemic are motivating. This is a clear indication of the restoration of peace, tranquility, friendship and love from your subjects.
---
---
The Oore's elevation to the highest echelon of the National Council of Traditional Rulers of Nigeria is another hallmark in the annals of Otun Ekiti. 
The bottomline of the cause to felicitate with you on the occasion of your Birthversary is Dr John Kayode Fayemi and his government of Ekiti State who have saved Otun Ekiti Community from unwholesome interregnum and its associated developmental bottleneck witnessed between Oore Adepoju and Oore Popoola, of blessed memory. 
Because you are our king, you wll never cease to command blessings and honour into your territory. Like the morning dew, you'll bring peace and comfort to the land. Hallelujah!
Kabiyesi, Erinmi l'Okun, Ekun oko Adediwura, kee gbo, kee to, kee fowo pau, kee firiki jobi. Alagemo kii ku ni majesin. Kee je jara iwaju lo. In Jesus' unfailing Name. 
Accept the assurances of our heartfelt Congratulations.
Enrol Now